TV Show Popup
Celebrating over 19 MILLION Viewers Thursdays at 9/8c on HGTV and Discovery+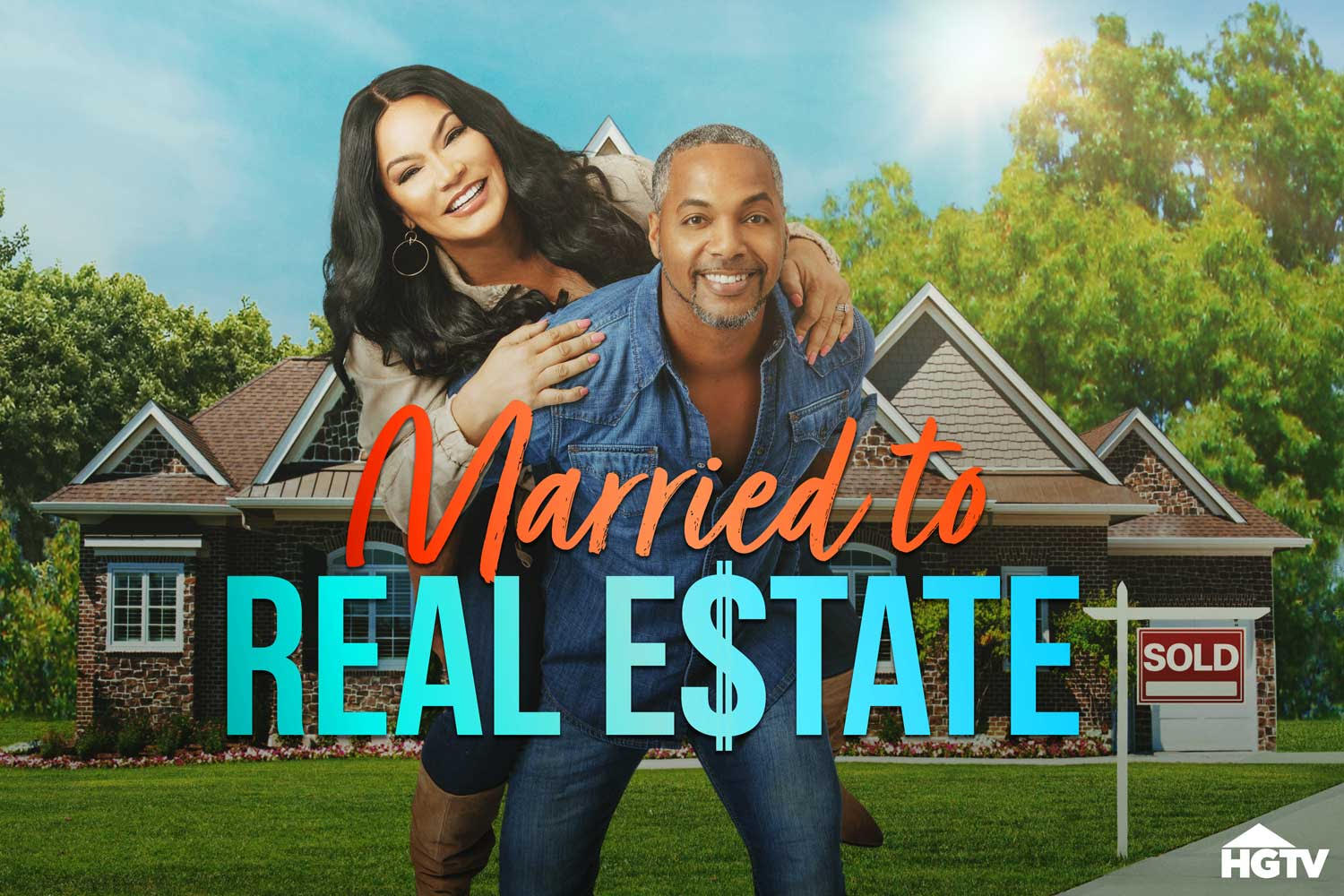 Main Content

Coming this Spring...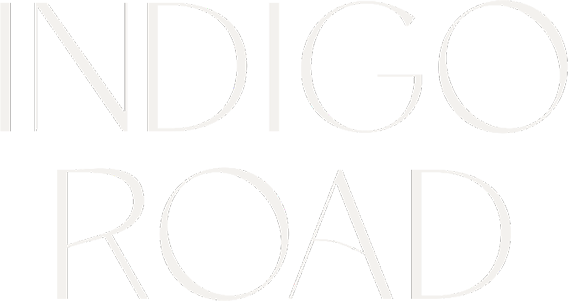 Where Comfort & Luxury Align
Egypt Sherrod is bringing her signature style
of liveable luxe right to your door.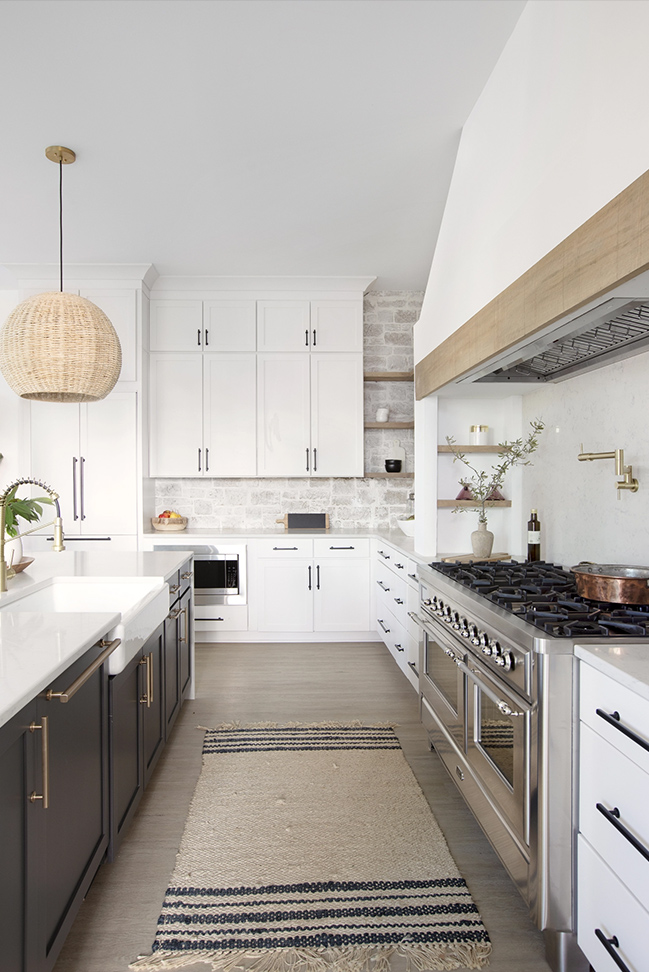 Aug 8, 2023
It's not every day that one gets to contribute to moving the needle and saving lives. But this mon...
read more >
The Book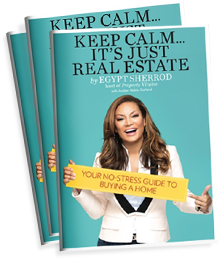 KEEP CALM…IT'S JUST REAL ESTATE:
Your No-Stress Guide To Buying A Home
With the NAACP Image award nominated "KEEP CALM… IT'S JUST REAL ESTATE", Egypt Sherrod, offers her own guide to navigating the complicated process...
Read More
Media
Property Virgins takes viewers inside the intense world of house hunting through the eyes of first-time buyers.
View More