Kidde & Egypt Sherrod Donate 4,000 Smoke Alarms to Support Georgia Communities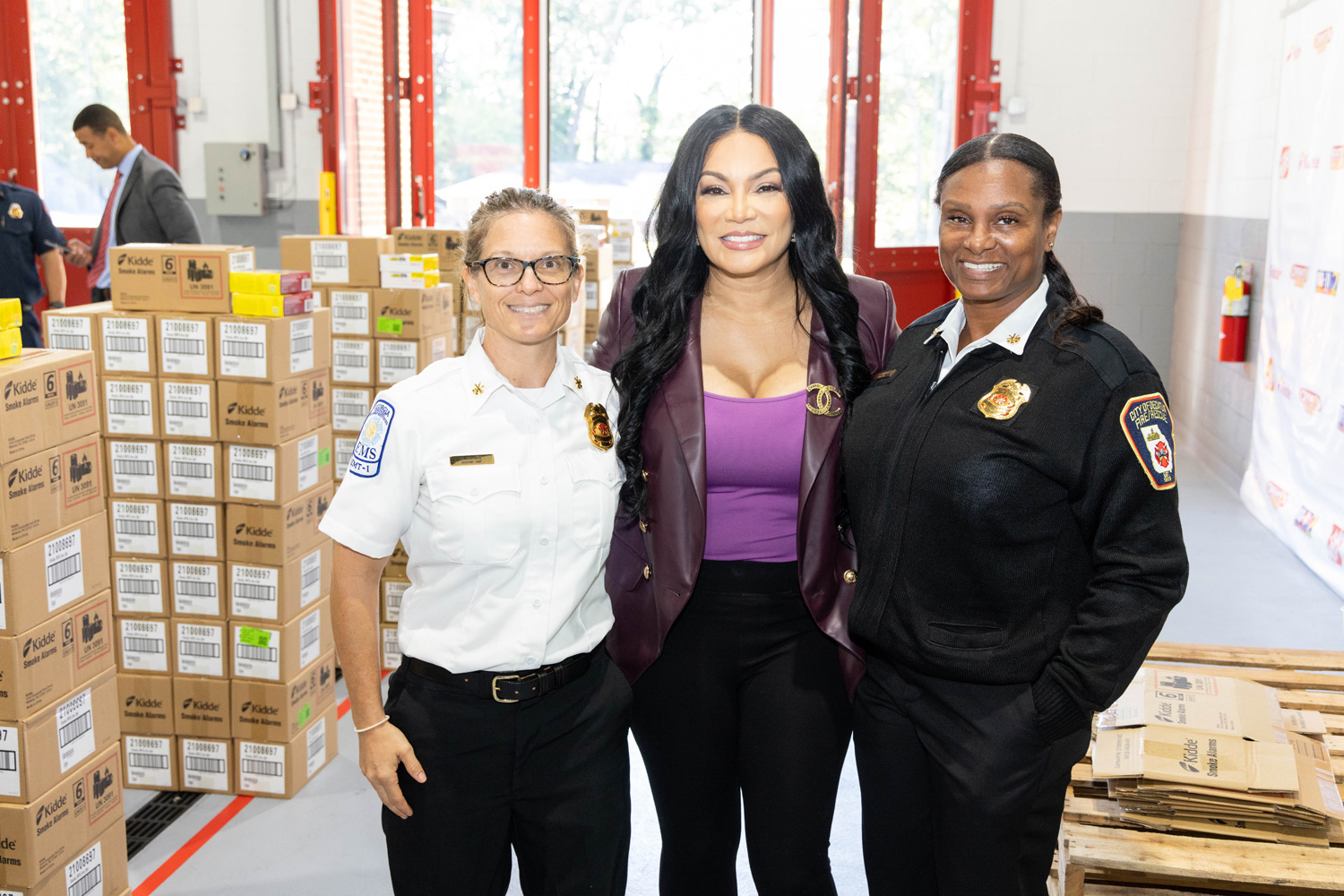 It's not every day that one gets to contribute to moving the needle and saving lives. But this month was pretty phenomenal as I partnered with Kidde to help bring awareness to the inequality in fire safety among Black Americans and shared how together we can help improve fire safety for ourselves and others with access to the right resources.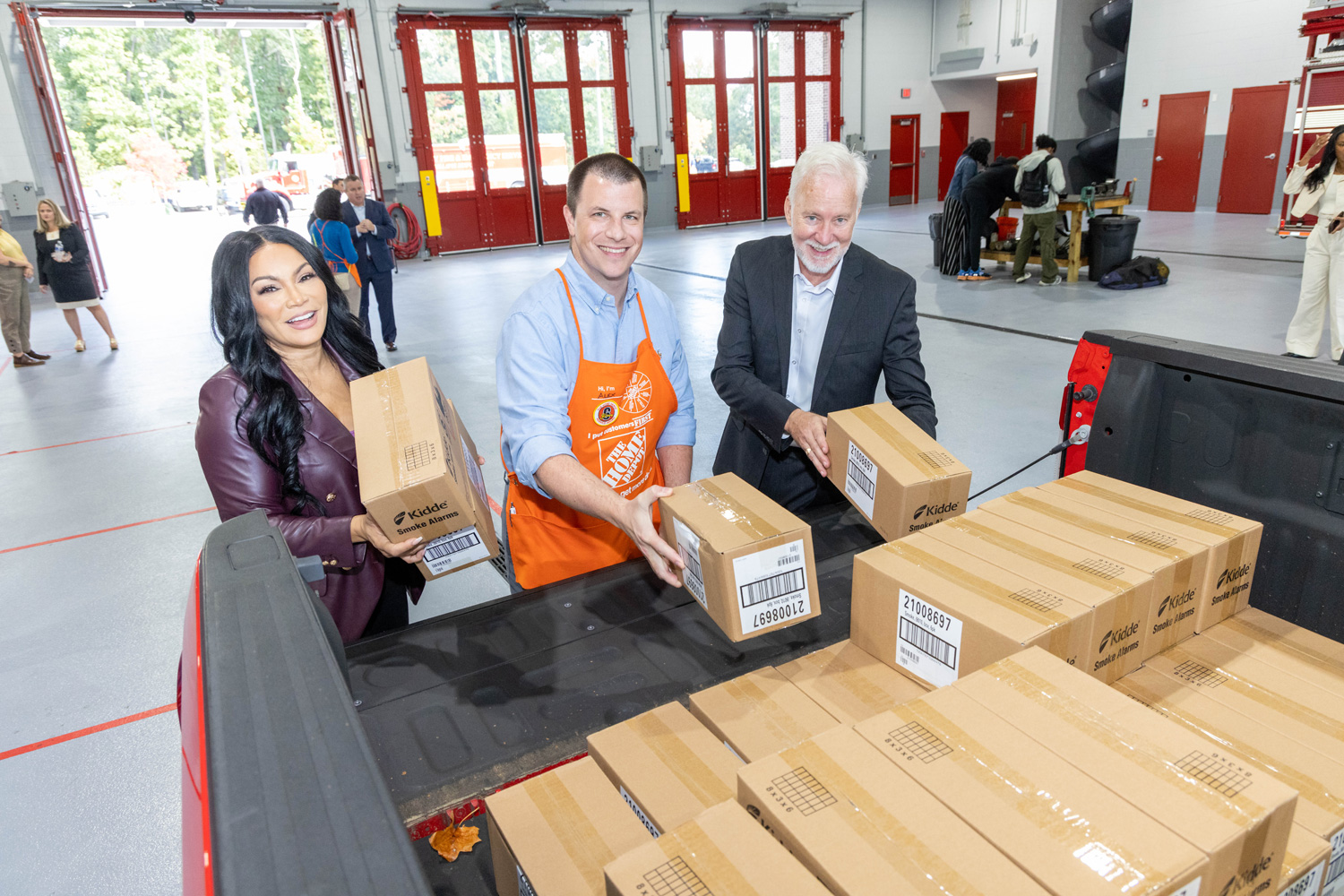 Many don't realize that fatal residential fires disproportionately affect Black communities almost twice as much as individuals of another race. Black Americans make up only 13% of the population, but 24% of fire related deaths. So you plainly see the crisis and disparity. Fire safety does discriminate and statistics don't lie!
I have witnessed how Kidde is deeply committed to both talk the talk AND walk the walk as far as educating and equipping underserved communities with the information and tools they need to feel safe and protected at home. That is why I was so proud to join them as an ambassador for their Cause For AlarmTM campaign, a fire education and safety initiative addressing fire safety gaps.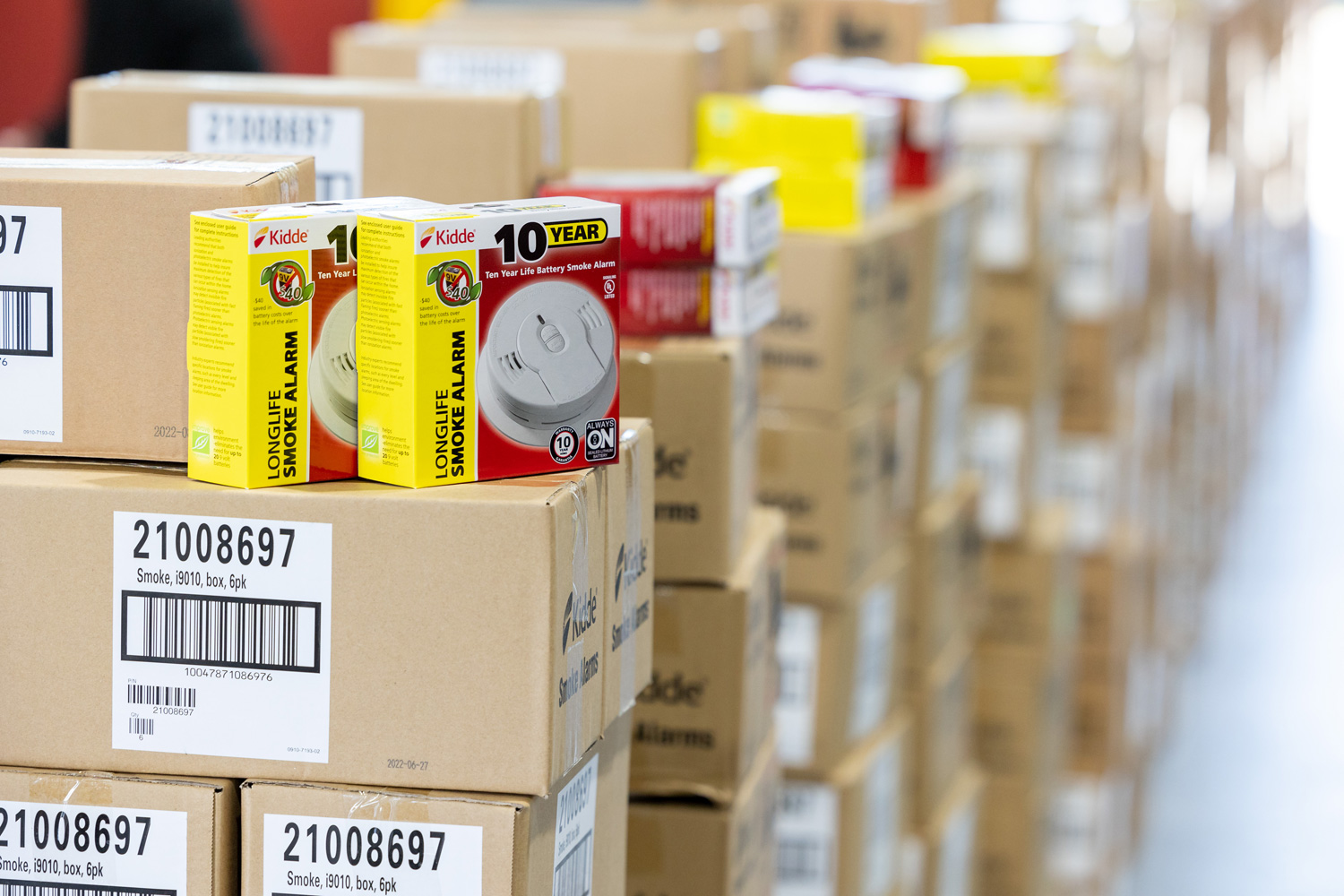 Earlier this month I had the opportunity to join forces with Kidde, The Home Depot, and WSB-TV (ABC) to support Operation Save a Life, an activation of Kidde's Cause For Alarm initiative, in Cobb County, GA. Together, we donated 4,000 Kidde smoke alarms to 20 local fire departments. Fred Blankenship, morning anchor for WSB-TV, and The Home Depot team were on site to lend a hand with the donation distribution event.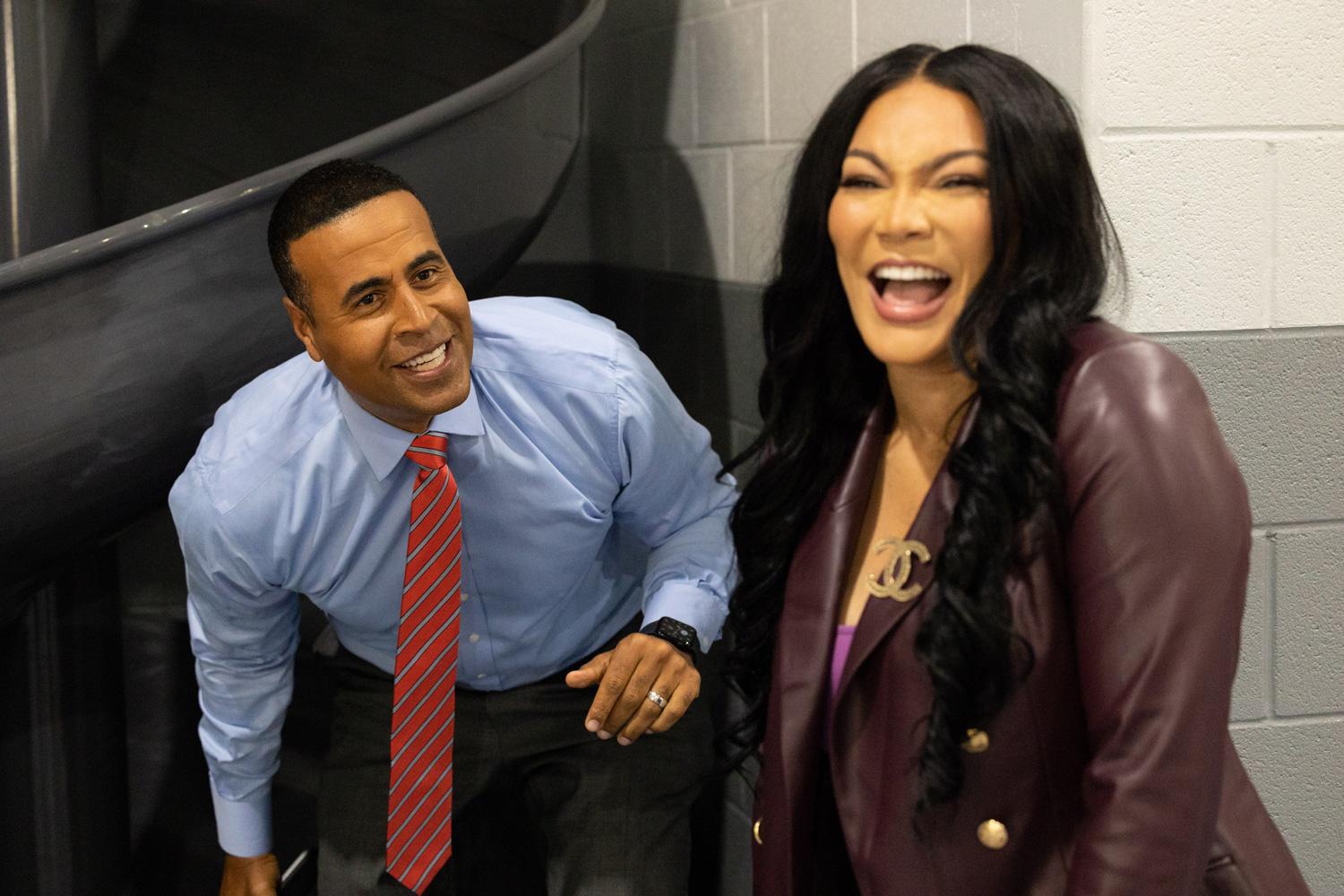 But here's what you can do now to stay safe and spread this message to help save lives:
● Turn off the space heaters.
● Close doors. Keeping bedroom doors closed helps reduce the fast spread of fire.
● Do not disarm your smoke and carbon monoxide alarms. Many disarm them while cooking, but the risk is too high that you'd forget to rearm. So, resist the temptation to disarm them.
● Check your smoke and carbon monoxide alarms weekly. Replace old batteries if needed. Perhaps schedule the battery replacements to occur quarterly.
● Have a fire escape plan. Map out a family evacuation plan in the event of a fire. And be sure to have a designated meeting place outside that is at least 10 yards away from the home and make sure everyone is aware of it.
● Check to ensure that exit doors are not blocked and keep a clear path at all times.
● Check in on your elderly neighbors and make sure they have functional smoke and carbon monoxide alarms.
Together we can change the statistics. Knowledge is power, and equal access to information and resources is KEY. Find out more about fire and CO safety by visiting Causeforalarm.org. Fire won't wait. Plan your escape!