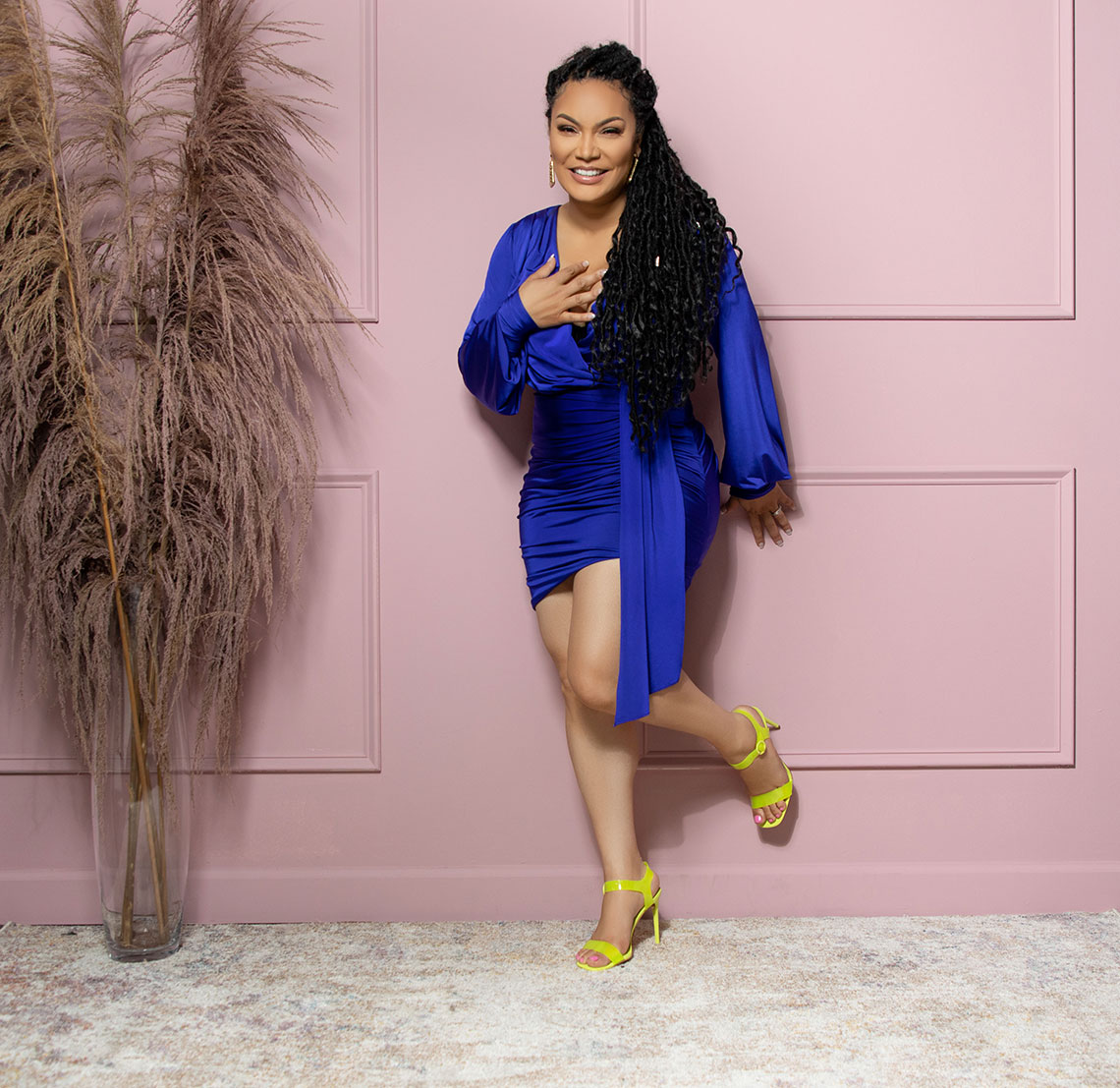 Get In Touch
Send a message!
To book Egypt Sherrod for appearances, hosting,
public speaking and all engagements, you may send us
details through this page, or send an email to one of
the appropriate team members below. Please note that the
team listed below is the only authorized representation
for Egypt Sherrod.
Shab Azma (ARC COLLECTIVE)
Brand Management for Egypt Sherrod
Adam Nettler (Creative Artists Agency)
Television Agency for Egypt Sherrod
Kim Byer-Clark
Booking Manager for Egypt Sherrod