Married to Real Estate" Stars Egypt Sherrod and Mike Jackson Talk Importance of Highlighting Family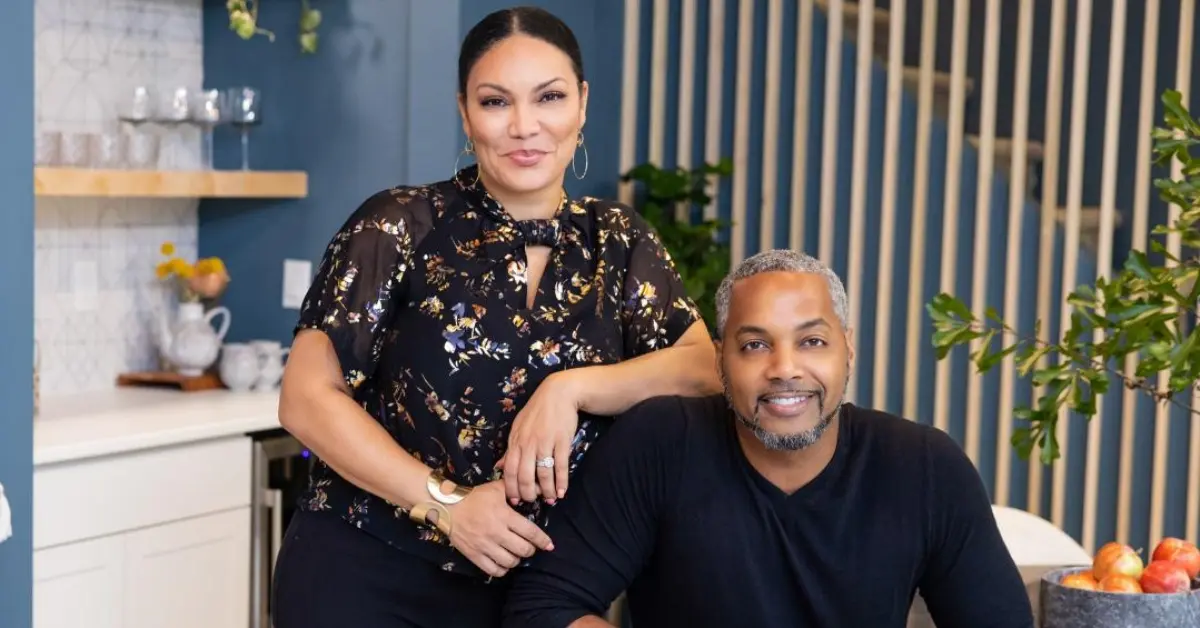 Over the years, HGTV viewers have fallen in love with Egypt Sherrod. On her current show — Married to Real Estate — the radio station music director–turned–real-estate aficionado does an amazing job helping her and hubby Mike Jackson's clients find and renovate their dream homes in the metro-Atlanta area.
Aside from Egypt and Mike living out their dreams in real estate, the show also highlights the couple's relationship with their children.
In an exclusive interview with Distractify, Mike and Egypt opened up about highlighting their kids on Married to Real Estate, and what family means to them.
Egypt Sherrod and Mike Jackson share three daughters.
A house full of girls!
Egypt and Mike are the proud parents of three daughters: 21-year-old Simone from Mike's previous relationship; 11-year-old Kendall; and almost 4-year-old Harper.
While some HGTV renovation couples have decided to keep their personal and professional lives separate, Mike and Egypt felt it was important to be transparent with their fanbase.
"We wanted people to be able to relate to us and not just see, here's how the house looks, and here's how it's going to look at the end. It was about creating a fanbase, that sort of transparency," Mike told us.