HGTV's Egypt Sherrod Welcomes Daughter Harper Skye — and Talks Scary Postpartum Complications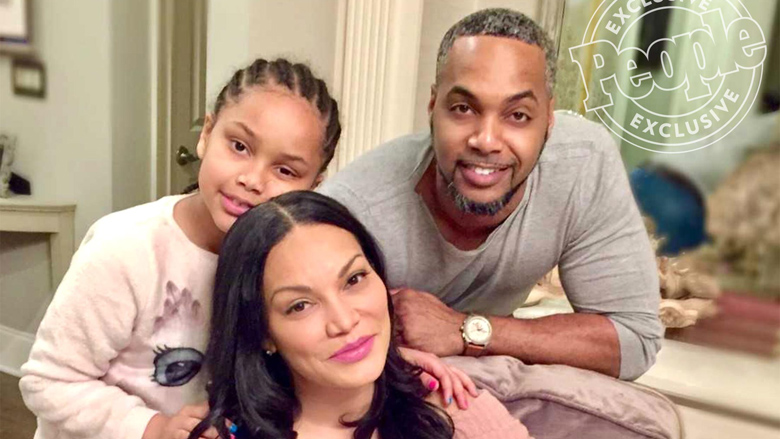 Egypt Sherrod has introduced the perfect addition to her home: a baby girl!
The star of HGTV's Flipping Virgins and Urban Oasis and husband Mike Jackson (a.k.a. DJ Fadelf) welcomed their second daughter on Thursday, Feb. 7, at 1:06 a.m., her rep confirms to PEOPLE exclusively.
Harper Skye Jackson measured 20½ inches long and weighed 6 lbs., 13 oz., upon her arrival in Atlanta. She joins the couple's first daughter, 7-year-old Kendall, as well as Jackson's 17-year-old daughter Simone.
"The first thing I said to my husband was I want to see her face," Sherrod — who delivered her newborn via cesarean section — tells PEOPLE exclusively of the moments after she woke up following the feeling of being "passed out" during childbirth.
"So they rolled her over to me because I couldn't get up, so I could see her face, and I said to him, 'I got one!' Meaning our other children look just like him," she jokes. "My mom said, 'She looks just like your infant pictures, like the spitting image of you when you were a baby.' "
Want all the latest pregnancy and birth announcements, plus celebrity mom blogs? Click here to get those and more in the PEOPLE Parents newsletter.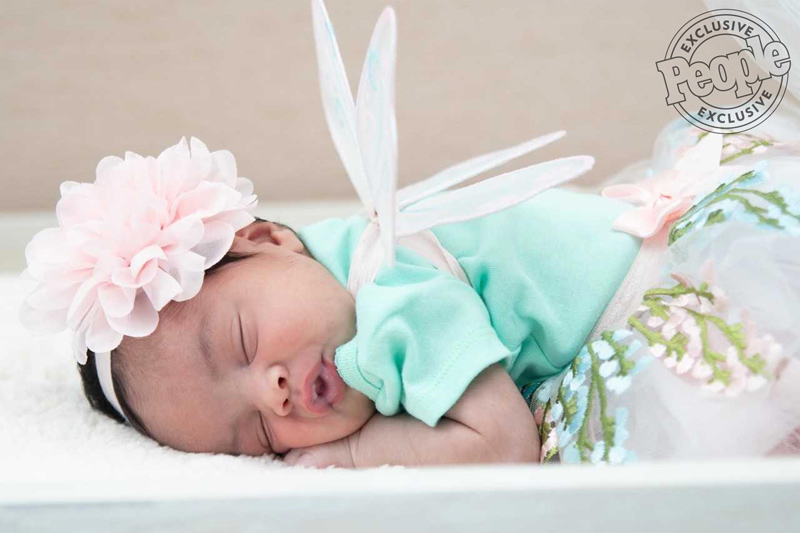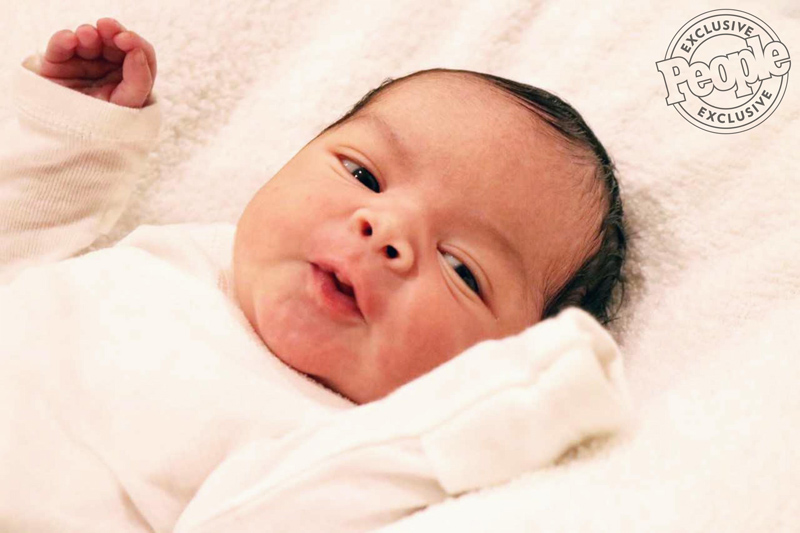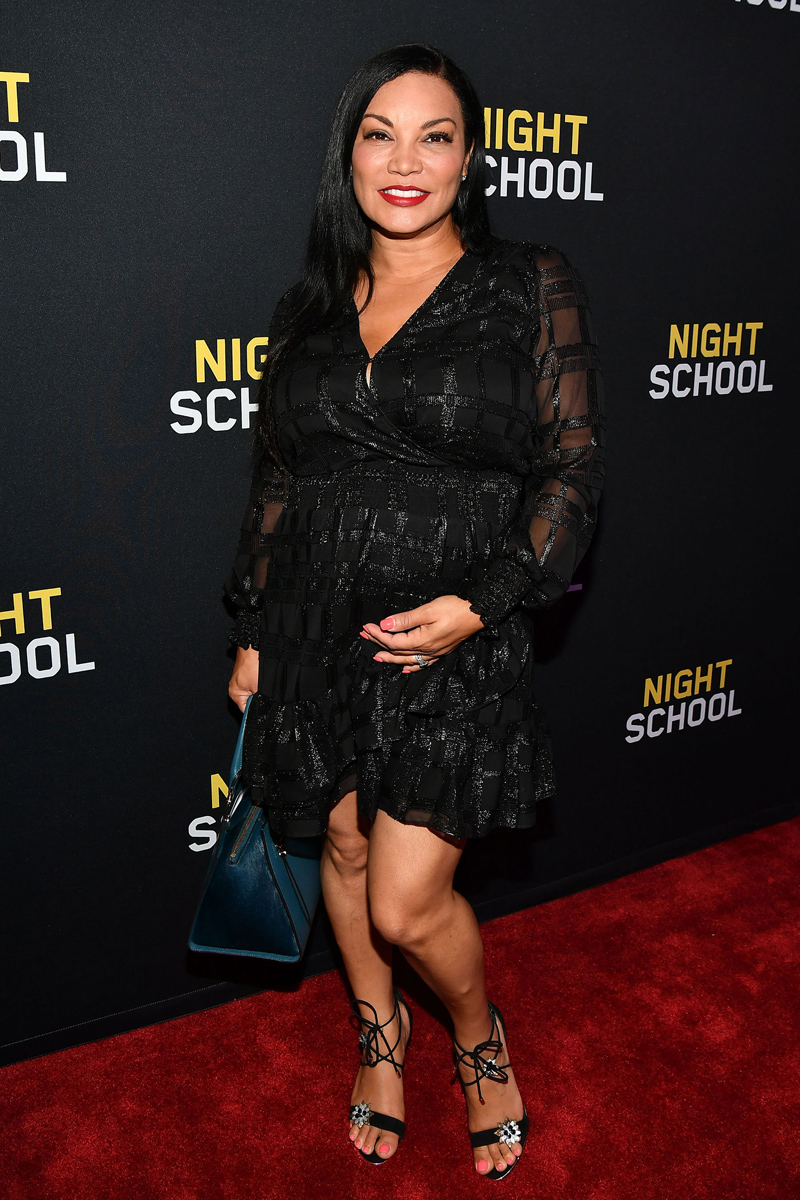 Following Harper's birth, Sherrod tells PEOPLE she's on "a heart-healthy cardio diet" after being "rushed back to the hospital" following her postpartum release, due to the fact that she was having trouble breathing — where doctors treated her for "fluid overload."
"My body was holding all the fluid to the point where I got edema … but then it had also gotten into my lungs," she explains. "When I was lying back to go to sleep, I was essentially drowning in this fluid and that was the pressure that I was feeling."
Sherrod reveals she was having symptoms of cardiomyopathy (which runs in her family and, according to the star, "can rear its ugly head during a pregnancy") and is going to be monitored regularly to ensure she stays healthy.
Meanwhile, her new baby girl is a "boss," says the proud mama (and already has her own Instagram account!). "She has absolutely no patience when she's ready to eat or wants her diaper changed," Sherrod shares. "She lets the whole house know it, and we have to jump very quickly. So with that said, I think she takes after me already."
"Awwwwww first looks at our little girl. That's right I said GIRL! ??? girl number three for our family," the proud mama captioned an ultrasound photo in October, to reveal the sex of her baby on the way. "Three is a charm! Is it me, or does it look like she is being kissed by an angel while in my belly?"
Alongside a clip Jackson captured of the sweet sonogram moment and a subsequent collection of home videos, he wrote, "So today @egyptsherrod and I received final proof of the gender; and it's a Girl??‍♂️??‍♂️?."
"So those three emojis are basically saying: 'Welp, 3 girls and no boys for me … lord help lol!' " he added. "I have to say, I'm totally fine with it though. I guess God said, 'Son you've been doing a good job thus far, let's keep it going.' "