FOX Business Interviews Egypt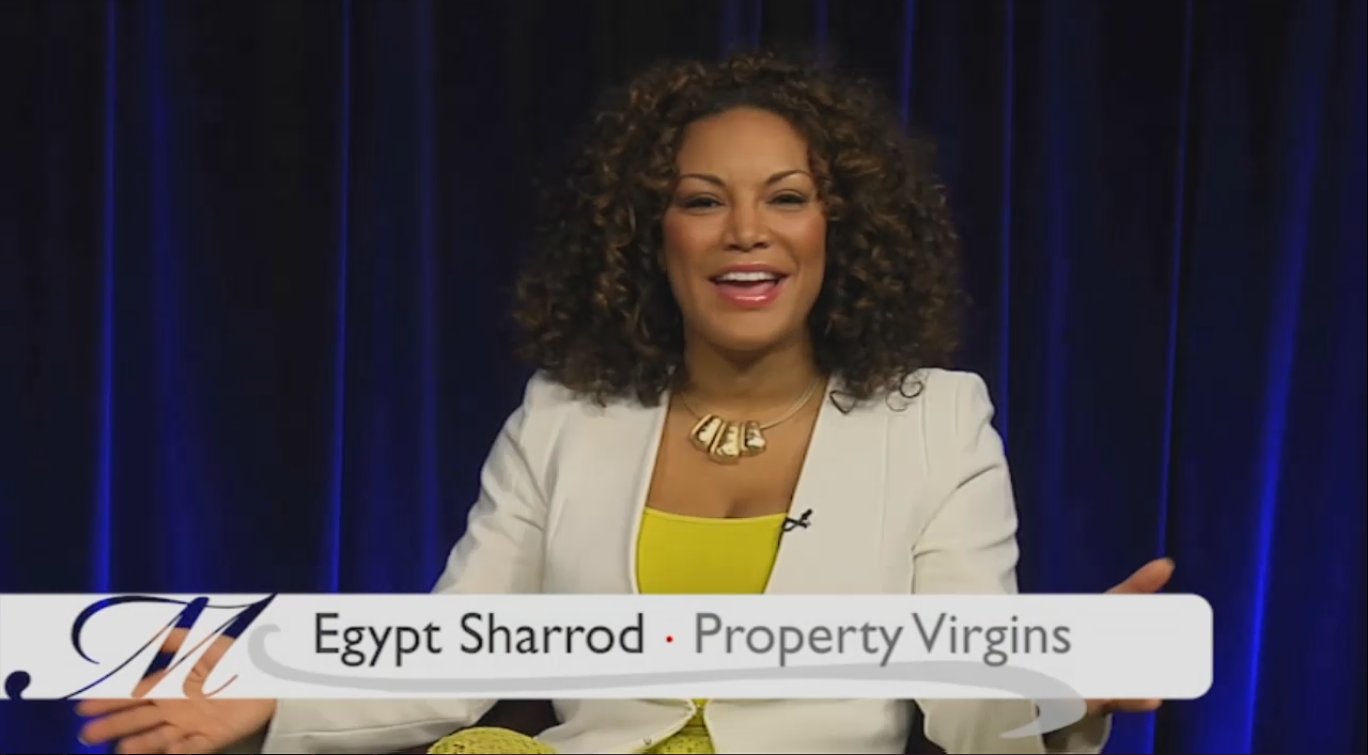 Thinking of buying a home? Whether it's your first or your tenth, there's always something you can learn from an experienced real estate agent.
Watch the video below for "Property Virgins" host Egypt Sherrod's best tips for first-timers, as well as the "biggest mistake" any buyer can make.